Visit Belladonna Massage & Skin Care,
in beautiful Mammoth Lakes, California.

Specializing in the fine art of pampering
The only place in Mammoth to enjoy a massage fireside.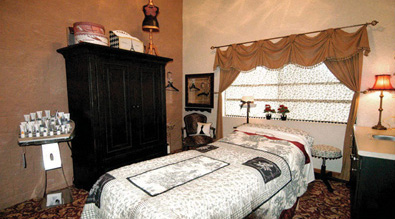 Offering:
Massage
Facials
Manicures
Pedicures
Waxing-Specializing in Brazilian Bikini.

Located inside Mammoth's Best Western Hotel, conveniently located on Main Street: 1/2 mile from the Village and close to Mammoth Mountain.
After a day of skiing, snowboarding, biking, fishing, rock climbing, snowmobileing, hiking, or golfing come to Belladonna, Specializing in the Fine Art of Pampering.
760-920-5158 Text/Call
by appointment only
belladonnamammoth@yahoo.com